Gaming on mobile has been improving at a far greater rate than any technology that came before it. Android games seem to hit new heights every year. With the release of Android Nougat and Vulkan API, it only stands to get better and better over time.
---
PUBG Mobile and PUBG Mobile Lite
Price: Free to play
PUBG Mobile hit the ground running upon its releases. It already has over ten million downloads and nearly a million user reviews. Thankfully, it's actually a very competent mobile FPS. It features simple, effective controls, decent graphics. and a simple premise. Basically, 100 people drop from a plane onto an island and duke it out until only one is left standing. The island is littered with gear, weapons, and vehicles along with a mechanic that lowers the play area over time to keep matches from lasting too long. Recent updates added new game modes as well as a freemium element. PUBG Mobile Lite is a lighter version of the game with fewer players per match and lower graphical settings.
---
1. PUBG MOBILE - Mad Miramar
The official PLAYERUNKNOWN'S BATTLEGROUNDS designed exclusively for mobile. Play free anywhere, anytime. PUBG MOBILE delivers the most intense free-to-play multiplayer action on mobile. Drop in, gear up, and compete. Survive epic 100-player classic battles, payload mode and fast-paced 4v4 team deathmatch and zombie modes. Survival is key and the last one standing wins. When duty calls, fire at will!

2018 Mobile Game of the Year – Golden Joystick Award
Best game, fan favorite games, most competitive games - Google Play 2018 Awards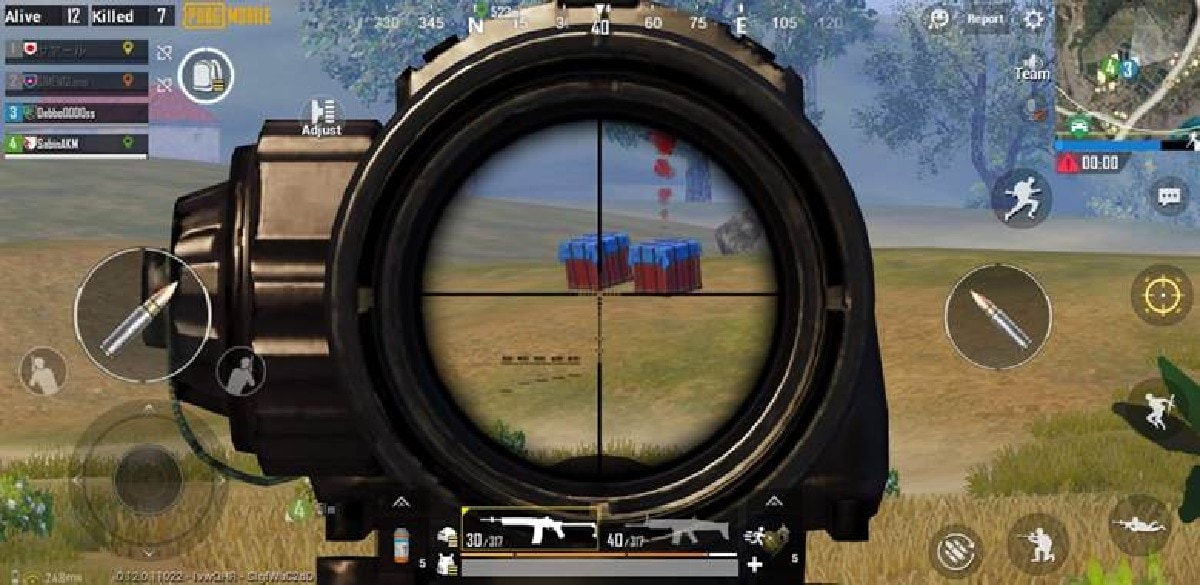 ALWAYS GROWING - Daily events & challenges, and monthly updates delivering new gameplay features and modes that keep PUBG MOBILE always growing and expanding. Our powerful and serious anti-cheating mechanisms ensure a fair and balanced gaming environment where everyone plays by the rules.

* Requires a stable internet connection.
* PUBG MOBILE recommended system requirements: Android 5.1.1 or above and at least 2 GB memory. For other devices can try out PUBG MOBILE LITE
2. PUBG MOBILE LITE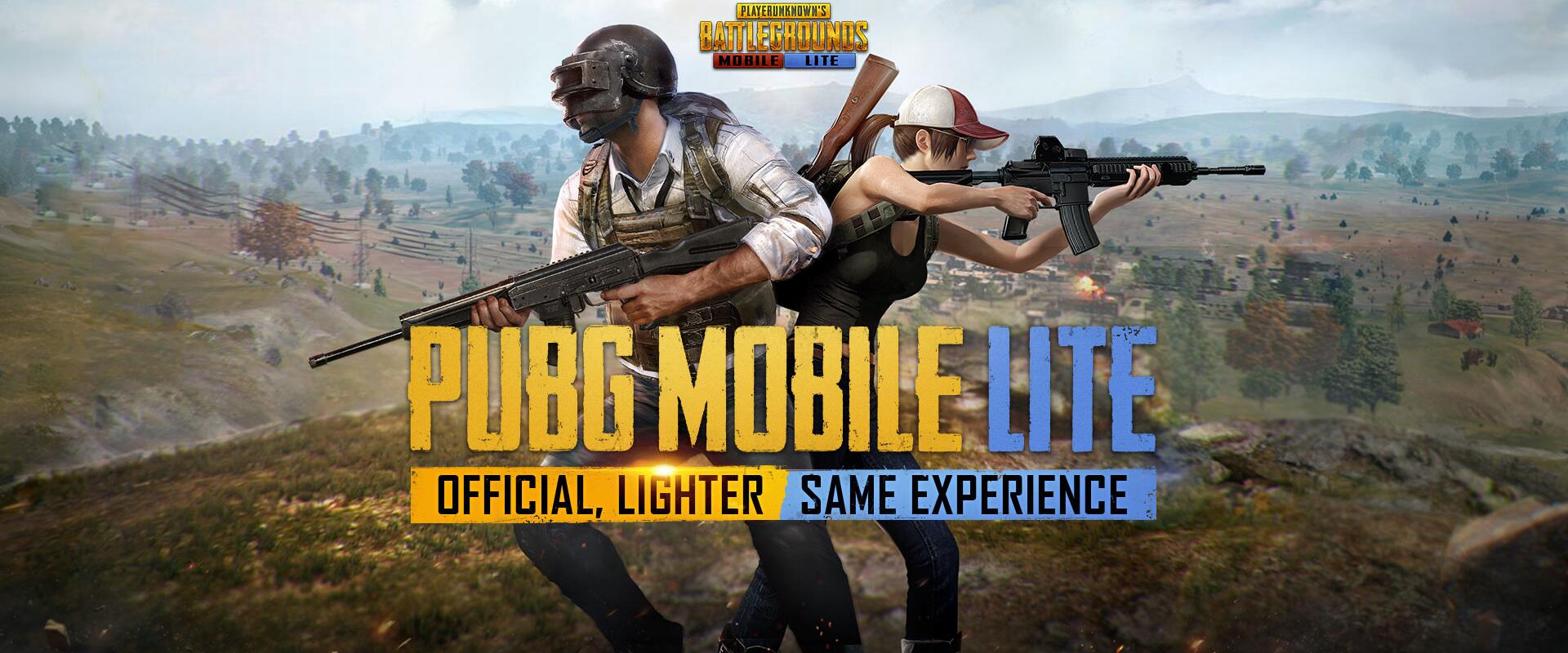 PUBG MOBILE LITE uses Unreal Engine 4 and builds on the original PUBG MOBILE gameplay to create action-packed Arena Mode matches lasting 10 minutes or less. The streamlined game requires only 600 MB of free space and 1 GB of RAM to run smoothly.

1. PUBG MOBILE LITE
60 players drop onto a 2km x 2km island rich in resources and duke it out for survival in a shrinking battlefield. Search for weapons, vehicles, and supplies to aid you in the battle. Prepare to land and fight to be the last one standing!
Supports 12 languages: English, Spanish, Portuguese, Russian, Turkish, Indonesian, Thai, Simplified Chinese, Traditional Chinese, Arabic, German, and French.

2. Fair gaming environment
Advanced anti-cheat system to ensure all PUBG MOBILE LITE players can enjoy a fair gaming experience.

3. Arena
Warehouse: intense 4 vs 4 battle with endless respawns for thrilling matches!

4. Team up with friends
Local team up, room cards and clan modes make it easier to keep playing with your friends any time, any place.

5. HD graphics and audio
The amazing Unreal Engine 4 creates realistic and immersive gameplay on an expansive HD map. High definition audio and 3D sound effects bring you into the firefights like never before.

6. Teamwork
Invite friends to play and create a winning strategy together using voice chat. Set up ambushes and surprise your enemies. Revive your teammates in the heat of battle and fight for your clan's dominance.